Follow the instructions step by step to cease the troublesome web traffic rerouting to wbredirect.com by effectively removing the malware that causes them.
There is new sample of Mac malware on the loose, which targets the Internet browsing paradigm on infected machines. Its unfavorable influence results in the twisting of one's habitual web surfing in that wbredirect.com page is visited on a recurrent pattern. This keeps happening as long as the underlying mischievous script is residing inside Safari and the Mac-tailored versions of Google Chrome and Mozilla Firefox installed on the system. People may wonder in this regard how their preferred antivirus could have possibly missed this bug – the bulk of the answer is in the peculiar framework of distribution practiced by whoever is coining adware programs. The trickery is all about making users authorize this intrusion while having absolutely no idea it is taking place. Software bundles, or setup packages, are known to assist insecure applications in fulfilling this sort of a trespass plan, where freeware and viruses might be installed jointly and without proper notification.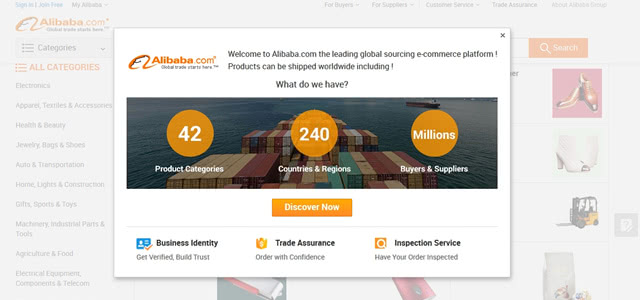 Once the malware injection has gotten through, the noxious script begins to plague the Mac user in the worst way imaginable. Anytime one of the above-listed browsers is used, opening a new page or simply clicking on a random spot within websites will be automatically calling a reroute instance, making the victim end up on wbredirect.com domain. This one isn't the type of site everyone is accustomed to, because the exact same URL can resolve to quite a few absolutely different landing pages. This loop may keep taking the user to Alibaba.com and a variety of other similar ecommerce resources. Sometimes those are going to be online gaming sites like Dragon Knight as well as coupon-based shopping services. The title of all pages in this network is uniform – it says "WebBrowser".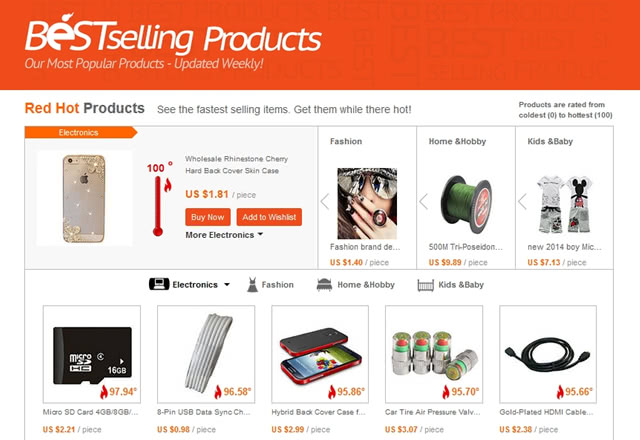 Wbredirect.com represents the adware category that's not quite standard. It doesn't insert ads right into pages, nor does it hijack and modify such preferences as the new tab and default search. Given this pest's intricate nature, therefore, it should be treated accordingly otherwise all attempts will be of no avail. It's problematic to accurately locate the troublemaking script along with its components, so the efficiency of manual troubleshooting is restricted under these circumstances. In the best-case scenario, an approach like that will turn out ephemeral. Below are the tips that will help weed out wbredirect.com virus the right way.
Wbredirect.com virus manual removal for Mac
To begin with, settings for the web browser that got hit by wbredirect.com redirect virus should be restored to their default values. The overview of steps for this procedure is as follows:
1. Reset Safari
• Open the browser and go to Safari menu. Select Reset Safari in the drop-down list
• Make sure all the boxes are ticked on the interface and hit Reset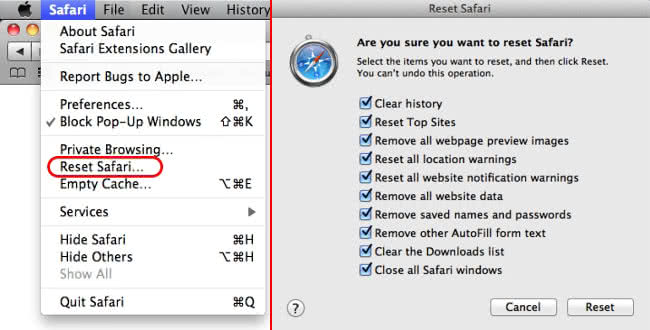 2. Reset Google Chrome
• Open Chrome and click the Customize and Control Google Chrome menu icon
• Select Options for a new window to appear
• Select Under the Hood tab, then click Reset to defaults button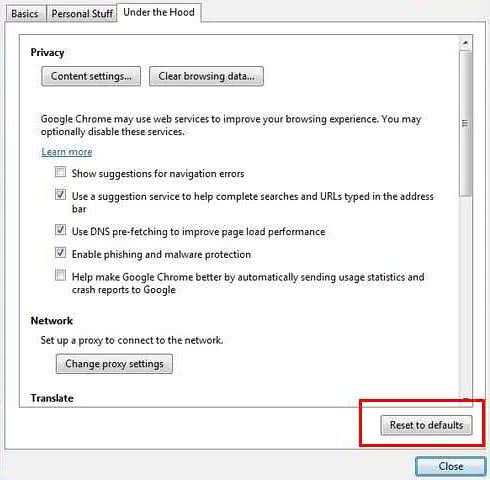 3. Reset Mozilla Firefox
• Open Firefox and select Help – Troubleshooting Information
• On the page that opened, click the Reset Firefox button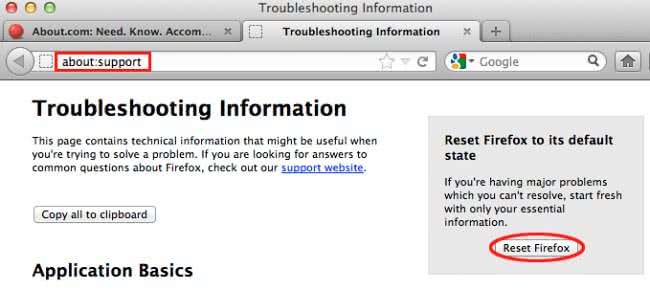 Get rid of Wbredirect.com virus using Combo Cleaner automatic removal tool
The Mac maintenance and security app called Combo Cleaner is a one-stop tool to detect and remove wbredirect.com virus. This technique has substantial benefits over manual cleanup, because the utility gets hourly virus definition updates and can accurately spot even the newest Mac infections.
Furthermore, the automatic solution will find the core files of the malware deep down the system structure, which might otherwise be a challenge to locate. Here's a walkthrough to sort out the wbredirect.com issue using Combo Cleaner:
Download Combo Cleaner installer. When done, double-click the combocleaner.dmg file and follow the prompts to install the tool onto your Mac.

By downloading any applications recommended on this website you agree to our Terms and Conditions and Privacy Policy. The free scanner checks whether your Mac is infected. To get rid of malware, you need to purchase the Premium version of Combo Cleaner.

Open the app from your Launchpad and let it run an update of the malware signature database to make sure it can identify the latest threats.
Click the Start Combo Scan button to check your Mac for malicious activity as well as performance issues.

Examine the scan results. If the report says "No Threats", then you are on the right track with the manual cleaning and can safely proceed to tidy up the web browser that may continue to act up due to the after-effects of the malware attack (see instructions above).

In case Combo Cleaner has detected malicious code, click the Remove Selected Items button and have the utility remove wbredirect.com threat along with any other viruses, PUPs (potentially unwanted programs), or junk files that don't belong on your Mac.

Once you have made doubly sure that the malicious app is uninstalled, the browser-level troubleshooting might still be on your to-do list. If your preferred browser is affected, resort to the previous section of this tutorial to revert to hassle-free web surfing.