So you have the new macOS Monterey and are ready to enjoy the plethora of new features and enhancements Apple has delivered. But as is the case with any new software update, there are a number of hiccups and problems you might experience along the way.
Many Apple devotees will have encountered laptop issues like update failures or MacBook Touch ID not working. The good news is that just like those problems, most difficulties with macOS Monterey have solutions.
Read on for the most common glitches, plus some tips and tricks to help you overcome them. You'll then be able to get on with enjoying a seamless macOS Monterey experience, just as it was intended to be.
Installation issues
Installation is the first step - and occasionally the first hurdle - from loading the latest app updates to implementing your new VoIP phone services. Installing the latest macOS version can be very frustrating, so let's look at the potential issues and their solutions.
1.macOS Monterey not showing as available
First, if the update does not appear in the Software Update section, try these possible workarounds.
Verify your Mac's compatibility with Monterey to ensure your model is compatible.
Refresh the Software Update dialog by pressing Command + R to rectify network errors.
Download macOS Monterey directly from the App Store to bypass Software Update glitches.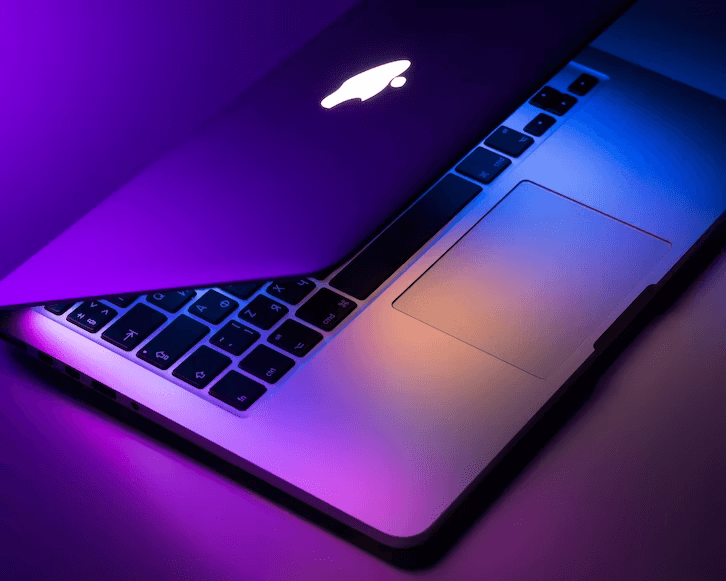 2. Download fail
Another common issue users encounter early on with the macOS Monterey is a failure to download. Here's a troubleshooting plan if you're having this problem.
Once again, ensure your Mac is compatible, as Monterey does not support certain older models.
Verify your WiFi network connection using WiFi Explorer to address download interruptions caused by poor signal strength.
Resolve the "gateway timed out" or "bad gateway" alert by restarting your Mac in Safe Mode.
3. Monterey won't install
If your journey with Monterey halts at the installation stage, consider these options to get things rolling again.
Before initiating the installation process, ensure you have ample storage space, at least 20GB, to accommodate the upgrade.
Non-Apple SSD users may face compatibility issues, requiring a firmware update, which can be executed without data loss.
4. Update is stuck
If the installation progress seems to halt indefinitely, let's explore potential resolutions:
Confirm whether the update is genuinely stuck by pressing Command + L to gain insight into the progress.
Restart your Mac in Safe Mode to overcome any installation hang-ups.
Performance issues
While Monterey brings forth an array of exciting features, it's not much help if you can't fully enjoy the benefits of unified communications or your other programs. Here are the issues users are most commonly experiencing with macOS Monterey's performance and ways to improve it.
5. Memory leak issue
Excessive RAM usage got you down? Try these tips to tackle the ubiquitous "memory leak" bug.
Install iStat Menus to gain comprehensive insights into RAM usage by app and identify potential culprits.
Uninstall or update problematic apps that may be contributing to memory leaks.
6. Monterey running slow
We've all been there. You just have a simple task to do, like search for ".au Domain Names" and your MacBook is moving at a glacial pace. Use these tips to help boost its speed.
Disable unnecessary apps from launching at startup to improve system performance and reduce startup times.
Utilize CleanMyMac X's powerful features to uninstall energy-draining apps and remove system clutter, old caches, and app leftovers with Smart Scan.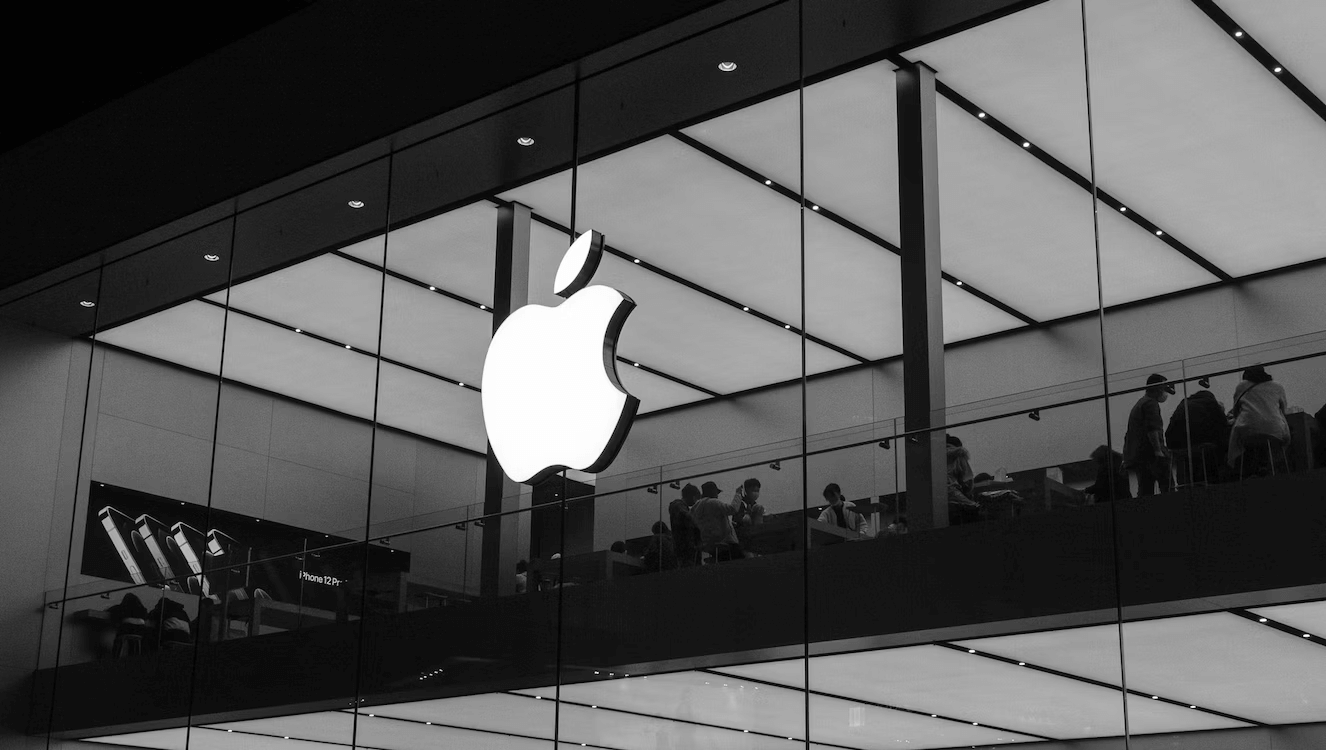 7. Overheating
Is your Mac getting toasty? Cool things down and maintain optimal performance with these potential fixes.
Turn on heat protection and use iStat Menus to adjust fan settings for better temperature control.
Resolve overheating issues by resetting the System Management Controller (SMC).
8. Noisy fans
If your Mac sounds like a plane about to take off, you've come to the right place. Here's a brief plan to help reduce the volume.
Utilize iStat Menus to fine-tune fan settings and reduce fan noise.
Employ App Tamer to manage CPU-hogging apps that may contribute to fan noise.
Connectivity and compatibility issues
Compatibility and connectivity are words that come up a lot with tech issues. Whether implementing a new AI platform or integrating a cloud based phone system, you have to ensure all your software solutions will work in harmony. Likewise, Monterey may present compatibility challenges. Here are the problems that may need troubleshooting.
9. WiFi not working
It's a problem nobody wants. WiFi is essential for pretty much everything these days but thankfully these tips are helping users to get back online.
Rectify network connection problems by forgetting your network and then reconnecting.
Troubleshoot network issues and signal strength using WiFi Explorer.
10. Bluetooth not working
If you have difficulty connecting your Bluetooth earphones or the connection keeps dropping out, these ideas usually lead to a resolution.
Reset it by hitting Shift-Option and then selecting the Bluetooth symbol. Choose the option to reset your Bluetooth module.
Go to Bluetooth preferences and remove any problematic devices. Then try pairing again.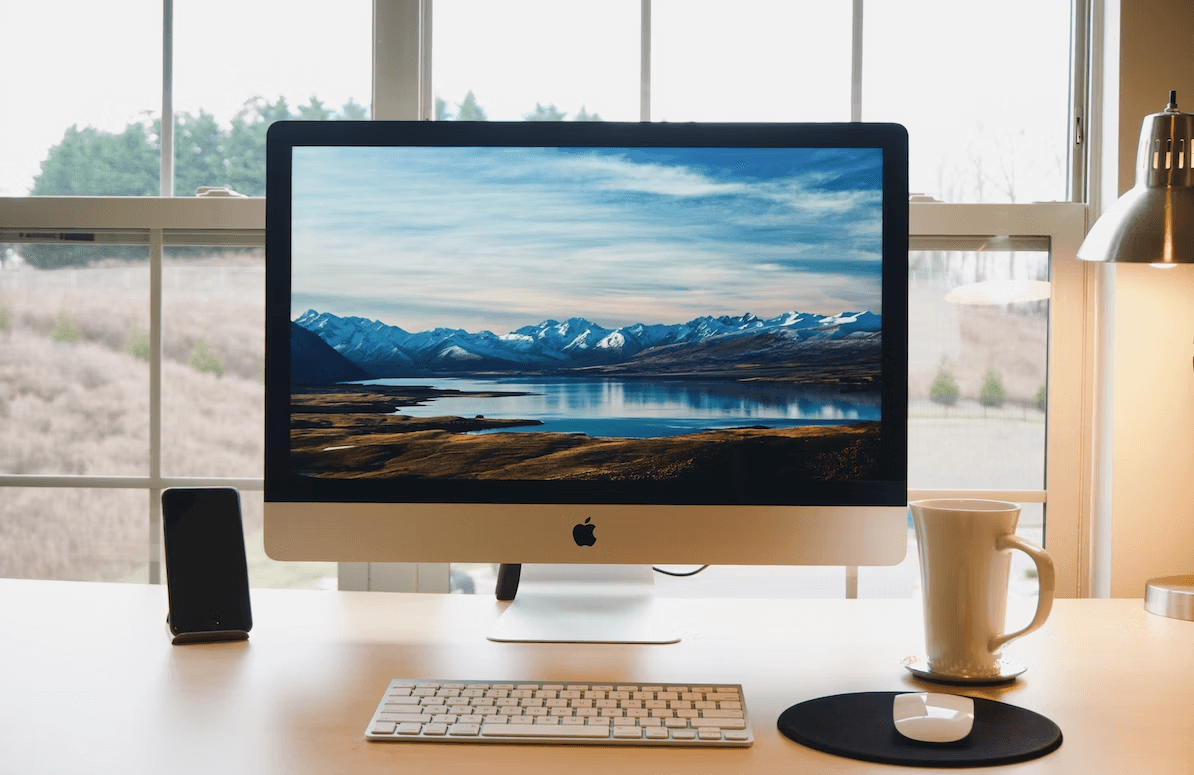 Miscellaneous Monterey problems
This is the section for issues that don't fit comfortably into another category. The island of misfit problems, if you will. Below are some minor difficulties that might crop up after installing Monterey.
11. Cursor stuck
This is a trackpad-related problem that has seen Mac users trying to deal with a cursor that refuses to move. If that's also you, try the steps below.
Connect a mouse so that you can move the cursor.
Go to your system preferences and select accessibility settings.
Click pointer control and then untick "Ignore built-in trackpad."
12. Mac won't shut down
You want to switch off, but your Mac has other ideas. Try these steps to remedy the problem.
Go to your menu bar and then select Quit All to shut down any apps preventing a shutdown.
Try shutting down again, and the problem should be resolved.
The bottom line
The macOS Monterey is a fantastic update, boasting an array of features and improvements for Mac users. While encountering issues with a shiny new operating system is understandably annoying, be patient and employ these tips to get everything running smoothly again.
If you're struggling to find a resolution to your issue, or it's not listed above, it may be time to widen the search into other areas - like how to remove a virus from MacBook Pro. Remember to regularly update your apps, use maintenance tools, and promptly report any persistent issues to Apple for resolution, who are already working on fixing these common bugs.