It doesn't take an IT mastermind to tell whether or not one's web browser is hijacked. The symptoms are basically the same across different operating systems as well as browsers: the start page suddenly brings up a site that the user never chose to commence their web sessions from; also, all search queries, regardless of the engine used, get redirected to an odd-looking resource or a page designed to resemble some reputable and widely recognizable search service. This plot accurately applies to The Smart Search adware's activity. Interestingly, there is a transit homepage involved in this campaign, namely search-quick.com, so this infection is obviously a compound one. Any website or search you attempt to go to from that page will be diverted to thesmartsearch.net.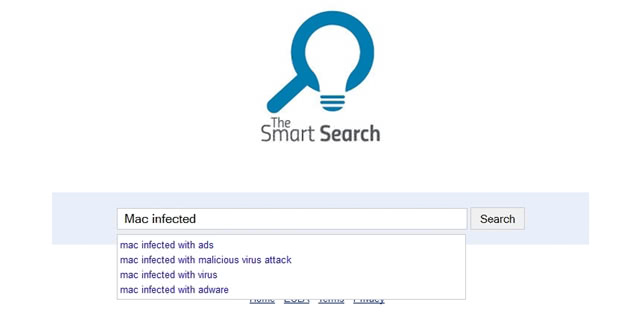 Not too many Mac users realize they are going to catch this malware when installing some free app or deploying an update from unverified resource. This kind of bundling is the technique mostly widely used to serve adware. The affiliated tools, mainly primitive browser extensions and media apps, already have the "optional" malicious extra hard-coded into their setup structure, and sometimes this option cannot be deactivated. Most of the time, though, users simply overlook the trick and fail to deselect that little checkmark.
The adverse extension thus instantly appears on the add-on list for web browsers installed on the Mac machine, including Safari, Mozilla Firefox and Google Chrome. The custom settings henceforth become crooked and point to a website imposed by the adware. Again, when the browser is launched, what happens is it opens search-quick.com first instead of your preferred start page. That site itself looks like a simplistic search service with some ad banners, a funny image and the search box proper. Any random keyword lookup end you up on thesmartsearch.net. This way, the con individuals make sure their own Internet resources never fall short of web traffic, which is easily convertible into financial gain.
Read the follow the instructions below to fix the problem of The Smart Search and search-quick.com contorting browser preferences on Mac OS X.
Smart Search manual removal for Mac
To begin with, settings for the web browser that got hit by the thesmartsearch.net virus should be restored to their default values. The overview of steps for this procedure is as follows:
1. Reset Safari
• Open the browser and go to Safari menu. Select Reset Safari in the drop-down list
• Make sure all the boxes are ticked on the interface and hit Reset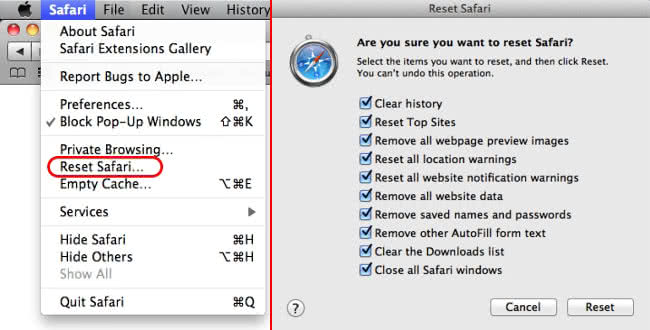 2. Reset Google Chrome
• Open Chrome and click the Customize and Control Google Chrome menu icon
• Select Options for a new window to appear
• Select Under the Hood tab, then click Reset to defaults button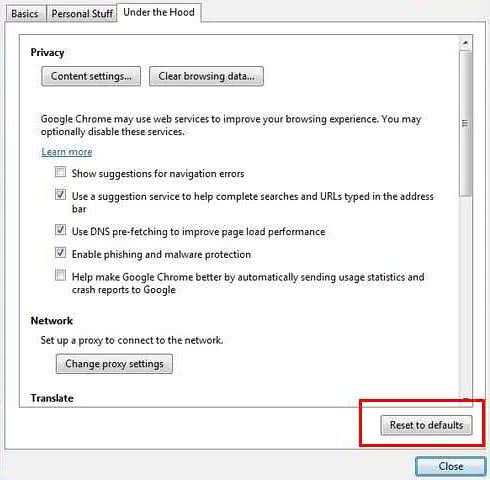 3. Reset Mozilla Firefox
• Open Firefox and select Help – Troubleshooting Information
• On the page that opened, click the Reset Firefox button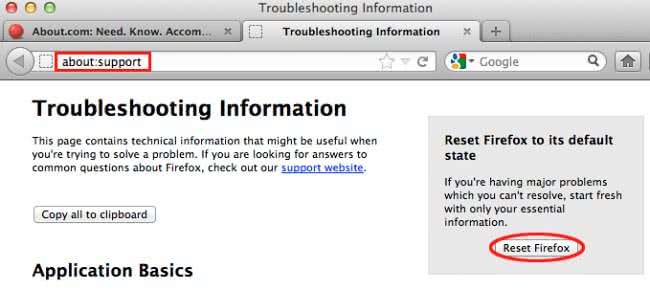 Get rid of Thesmartsearch.net virus using Combo Cleaner automatic removal tool
The Mac maintenance and security app called Combo Cleaner is a one-stop tool to detect and remove The Smart Search virus virus. This technique has substantial benefits over manual cleanup, because the utility gets hourly virus definition updates and can accurately spot even the newest Mac infections.
Furthermore, the automatic solution will find the core files of the malware deep down the system structure, which might otherwise be a challenge to locate. Here's a walkthrough to sort out the The Smart Search virus issue using Combo Cleaner:
Download Combo Cleaner installer. When done, double-click the combocleaner.dmg file and follow the prompts to install the tool onto your Mac.

By downloading any applications recommended on this website you agree to our Terms and Conditions and Privacy Policy. The free scanner checks whether your Mac is infected. To get rid of malware, you need to purchase the Premium version of Combo Cleaner.

Open the app from your Launchpad and let it run an update of the malware signature database to make sure it can identify the latest threats.
Click the Start Combo Scan button to check your Mac for malicious activity as well as performance issues.

Examine the scan results. If the report says "No Threats", then you are on the right track with the manual cleaning and can safely proceed to tidy up the web browser that may continue to act up due to the after-effects of the malware attack (see instructions above).

In case Combo Cleaner has detected malicious code, click the Remove Selected Items button and have the utility remove The Smart Search virus threat along with any other viruses, PUPs (potentially unwanted programs), or junk files that don't belong on your Mac.

Once you have made doubly sure that the malicious app is uninstalled, the browser-level troubleshooting might still be on your to-do list. If your preferred browser is affected, resort to the previous section of this tutorial to revert to hassle-free web surfing.