2023 has been a big year for Apple OS releases, with iOS 17 and watchOS 10 both making tweaks to iPhone and Apple Watch users. However, it's macOS 14 Sonoma that's been one of the biggest changes. Apple Mac's OS has gained market share to around one-fifth in 2023, so a lot of people are considering the latest update. But before you dive in and start updating your system, there are some things you'll want to do first. In this article, we'll go through what you can expect from macOS 14 Sonoma and what you need to do to your Mac before installing it.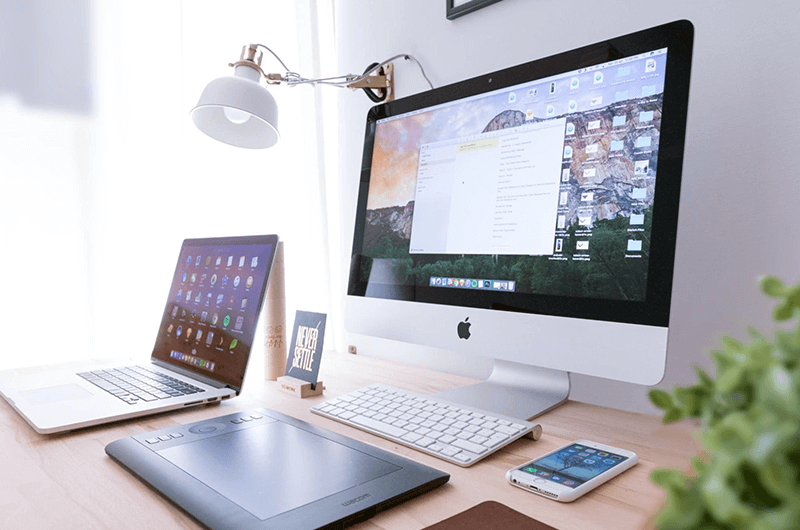 What new features does macOS 14 Sonoma bring?
The new macOS features are evident from when the system boots up. There are new interactive widgets too. You can even add these to standby mode, lock screen, home screen and the desktop. These can also synchronize across other Apple devices for continuity.
Other new features include:
Presenter Overlay during video conferences.
Improvements to Safari – profiles that allow separate browsing areas, enhanced browsing security and the ability to create web apps from websites.
Game Mode – boosts performance for gamers.
Enhanced reminder capabilities.
Improved accuracy with auto-corrections.
Groups for shared passwords.
Things to do before you update to macOS 14 Sonoma
Anyone considering updating to macOS 14 Sonoma should ensure they complete a few pre-update tasks. This is especially true for those using their Mac for work, especially if you're using cloud contact centre solutions.
If you decide to upgrade your home decor, you don't start with putting paint on the walls. When you upgrade your Mac, you need to approach it similarly. The preparatory actions you do before the update will ensure your computer is optimized and your data, privacy and security are not compromised.
Here are some important pre-update tasks we recommend:
1. Verify compatibility
Firstly, a compatibility check will ensure your Mac can handle the new update. Apple is usually pretty good at telling users which devices can handle the new software.
However, it's not just the software itself you'll need to check. The apps you use will also need to be compatible with the upgrade. Before starting, check that all your essential software will still be functional with macOS 14 Sonoma.
If issues occur later, they can hinder usability and – for work users – can bring productivity to a standstill. Being proactive means your business operations are safe and can continue uninterrupted.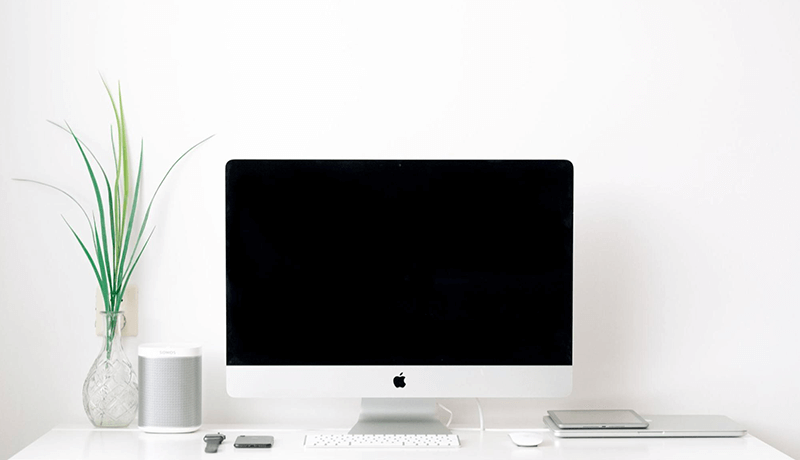 2. Ensure your data is secure
A critical step in planning your Mac update is to secure your data. Many people rely on modern cloud systems saving and syncing data automatically. Our computers hold huge amounts of information, including essential work files and memories in the form of photos and videos. Ensuring your data is safe and backed up securely before updating is crucial. Revisiting the security of your files helps to protect against identity theft too.
Apple has a trusted tool called Time Machine. This makes it simple to back up your entire Mac system. Using Time Machine will ensure irreplaceable data is safe from potential loss when you update your Mac.
3. Streamline your apps
Since you'll need storage space to update your Mac, it's a good time to look through your applications to see if there are any that you don't use. Redundant apps do nothing but take up space and lower your system performance.
Decluttering your Mac by uninstalling applications means you'll free up disk space and enhance the performance of your computer.
4. Overhaul your files and storage
Besides unused apps, you've probably amassed a lot of duplicate files over time with hefty data that could be better elsewhere. Now is the ideal time to part ways with unused, unneeded and duplicate files. You should also consider looking at your bulky files like high-definition videos and consider transferring them to external storage.
5. Consider waiting
Hear me out! Although macOS 14 Sonoma was released a few months ago, it's still in its early stages of release. As such, there'll be frequent minor updates coming as users report bugs and glitches.
Exercise caution if your Mac is used for important work and wait for tweaks to come out before overhauling your system. Anyone in cyber security risk management (what is cyber security risk management?) will tell you to hang back and wait a while to see how the system fares.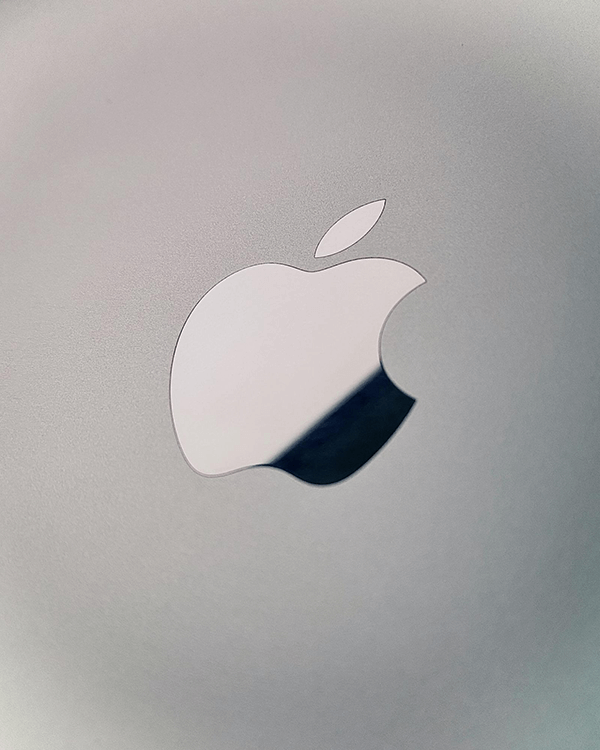 6. Consider updating your systems at the same time
A macOS update is the perfect opportunity to consider new work solutions for your business too. This window of opportunity is the ideal time to optimize and re-evaluate all operational strategies.
One avenue worth exploring during your update is the integration of artificial intelligence and AI-powered solutions. As you prepare to update to macOS 14 Sonoma, it's the ideal moment to join in the discussion of chatbots vs. conversational AI, for example. These conversational agents make excellent customer support tools and can personalize your customer experience, automated and in real-time. Apple has heaps of potential for AI.
For businesses with lots of customer enquiries, IT updates are a great time for implementing new software for call centre work. These advanced solutions don't just manage calls, but they also provide advanced analytics and valuable insights. This serves to improve the customer experience further.
Finally, in a decade where so many businesses are engaging with remote and hybrid working, system updates should equip the workforce with tools that allow them to work unhindered. A remote desktop for Mac like RealVNC is ideal, for instance.
Final thoughts on pre-macOS update tasks
Rather than clicking "update" without a second thought, both individuals and business owners should remember that upgrading to a new OS requires careful preparation. By completing pre-update tasks, you'll ensure the upgrade will run smoothly and, importantly, that your data remains secure.
However, a macOS update is the ideal time to reconsider your IT system as a whole. Whether this means using new software, trying out AI solutions, or improving systems for your remote workers, the latest macOS update is certainly a catalyst for you to improve things all around.